Lees Chapel Advent Christian Church
Thank you for visiting our website. We hope you find it helpful and are able to have a better understanding of what worship opportunities we have to offer you. Please feel free to contact us with any questions. We'd love to have you worship with us!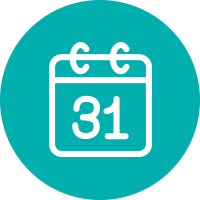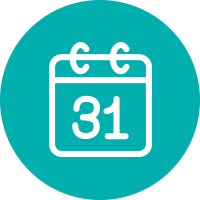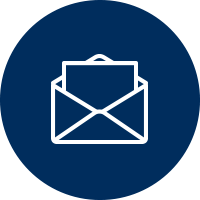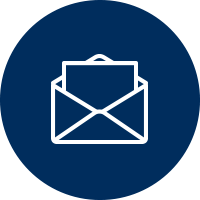 To the congregation of Lees Chapel
and to our Four Oaks community...
Please know our church is open for all to come and join us on Sunday Morning Worship! Sunday School begins at 9:00 am and Morning Worship Service begins at 10:00 am. Please follow social distancing measures and wear a mask during all services.
​
If you are unable to attend Morning Worship Service, you can watch our service live on Facebook. Simply type in Lees Chapel on Facebook to watch our service. At times there are technical issues with the Live broadcast, therefore, we do upload them to our Facebook page shortly after the service.
​
Matthew 18:20 reminds us that "Where two or more are gathered together in my name, there I am with them." This scripture reminds us that no matter where we are, no matter what the circumstances of life may be, we can still come together and worship in one accord.
​
Please continue to be in prayer for Lees Chapel, our neighboring communities and one another as we continue to deal with the effects of the COVID 19 virus.
​
God bless you all!
We have resumed in-person worship services ​
Please join us each Sunday at 10AM
or
Continue to watch on our Facebook page
​
​
Sunday School: 9:00 am
Sunday Worship: 10:00 am
Wednesday Night Bible Study: 7:00 pm
​
​
​
​
Our Mission
Because of God's great love for us, we at Lees Chapel are committed to serving and glorifying God by passionately and lovingly reaching out to all people to build God's Kingdom.
​