Lees Chapel Advent Christian Church
Thank you for visiting our website. We hope you find it helpful and are able to have a better understanding of what worship opportunities we have to offer you. Please feel free to contact us with any questions. We'd love to have you worship with us!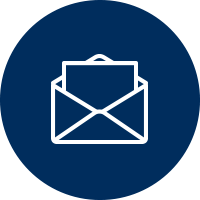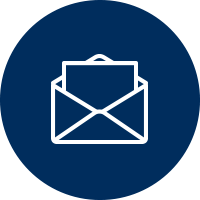 In-Service Worship Opportunities
​
Sunday School: 9:30 am
Sunday Worship: 10:30 am
Wednesday Night Bible Study and prayer time: 7:00 pm
​
Continue to watch on our Lees Chapel
Facebook page
​
​
​
​
Our Mission




Because of God's great love for us, we at Lees Chapel are committed to serving and glorifying God by passionately and lovingly reaching out to all people to build God's Kingdom.
Adult 2 Sunday School Class has begun the study of Revelation during the Sunday School hour. This will be led by Helen Johnson. Everyone is invited to join!
Dessert Night September 15th
6pm to 8pm
Bring a friend and join us in some yummy fun!